Seen Spider-Man: Homecoming already?
I haven't, but to be honest, I'm not the biggest fan. *Ducks*
For those of you who think highly of Spidey, though, here's something you'll enjoy: New Balance Spider-Man shoes.
Shoe manufacturers are no stranger to brand collaborations, and this one is particularly cool. In fact, so cool that even if you were not a big Spider-Man fan (*clears throat*), you might want to get a pair of these sneakers.
FuelCore Sonic Marvel

All it took for me was one look, really. If I had $129.99, I would buy a pair without a question – just because I think it looks good. (It's for men, though.)
The FuelCore Sonic Marvel is not just about appearances, though. It is designed for athletes who need speed. It features lightweight REVlite cushioning and a breathable air mesh upper, combining comfort and function. The web covering the shoe is made of silicone and you'll love the feel of it.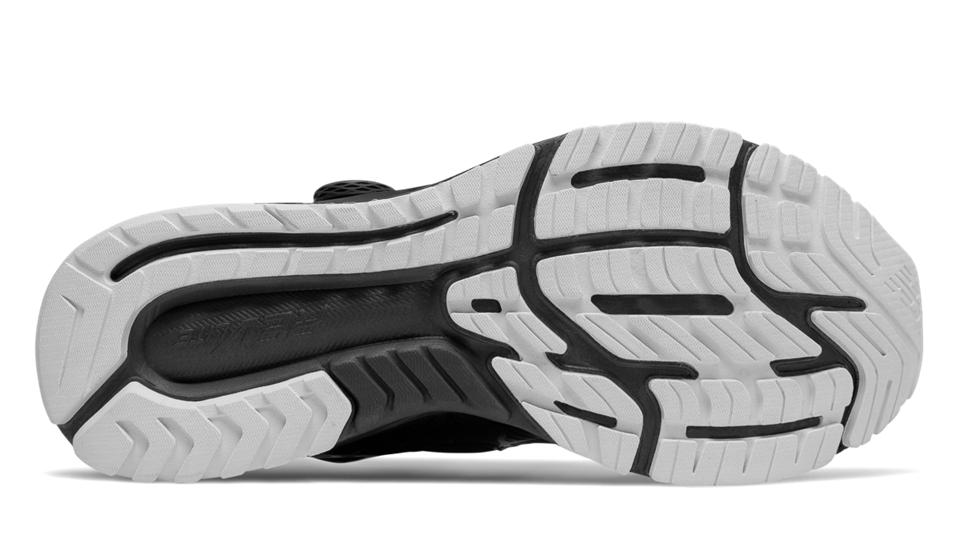 The heel of the shoe is also covered in mesh, PLUS it has a spider symbol in white, making it even cooler. The next time you go running, this is the shoe you'll want to wear.
You can get it here.
If it's cross trainers you want, then…
99v2 Marvel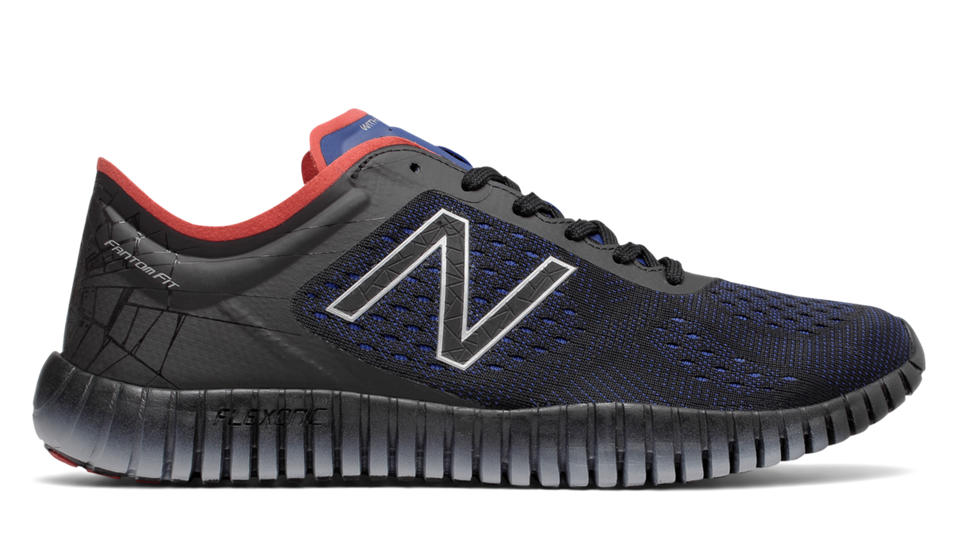 It's not as bad-ass, but it still has that subtle webbing and Spider-Man touch. It's also more affordable at $89.99.
You can get it here.
Related: Check out these Nintendo Vans Sneakers.