Even the grinchiest of people would find some reason to be happy this holiday period thanks to these 3D Star Wars lamps.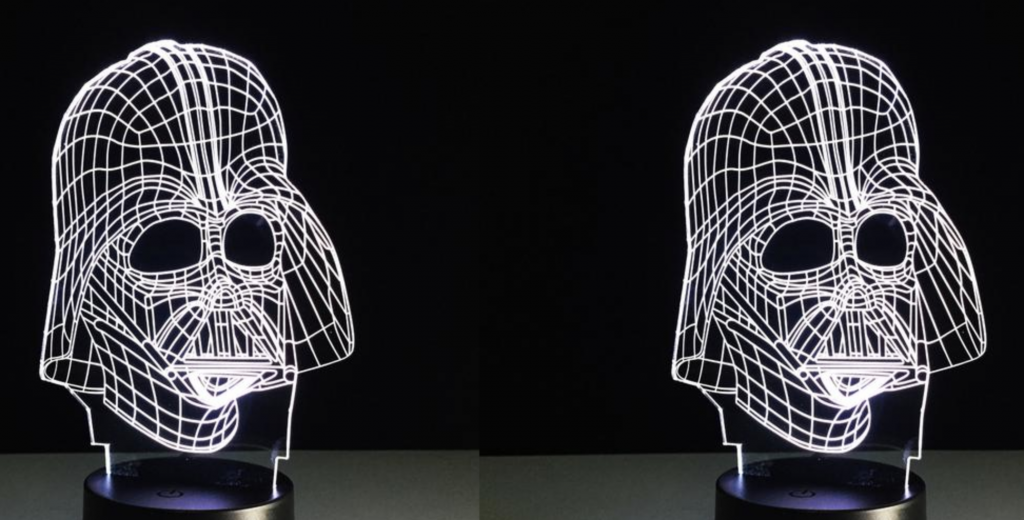 Not another one of those, you may say, but the 3D LAMP store is touting their lamps to be the best out there. 
Their 3D Star Wars lamps rely on LEDs, which are cleverly engineered to display a holographic image. Basically, it's all about optical illusion.
And wonderful illusions they are.
There is a bunch of designs to choose from, all on sale for $29.99 (regular price is $99.99). Your eyes lighting up now? Well, check these out.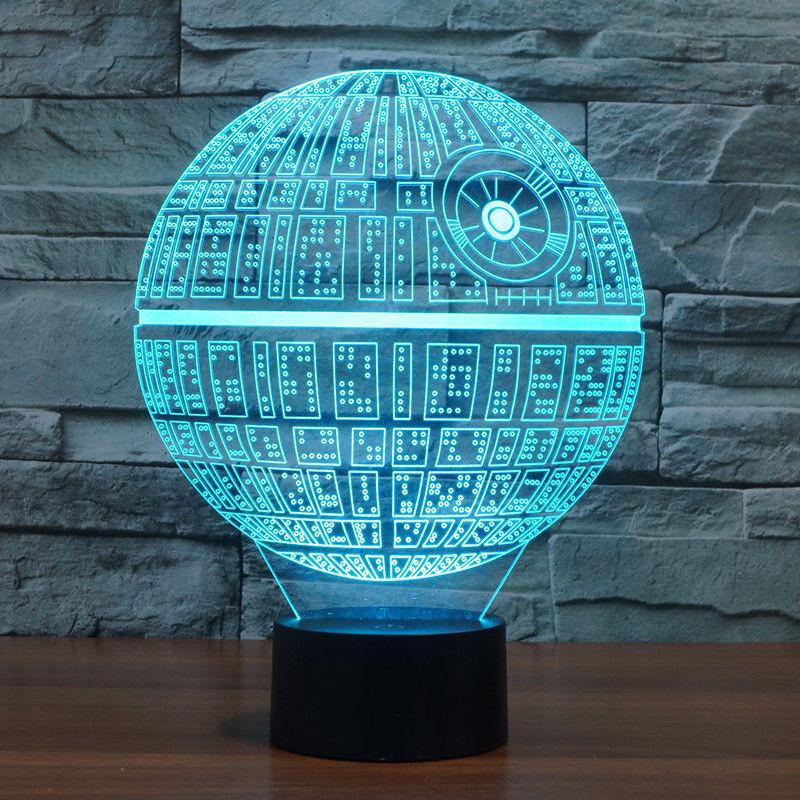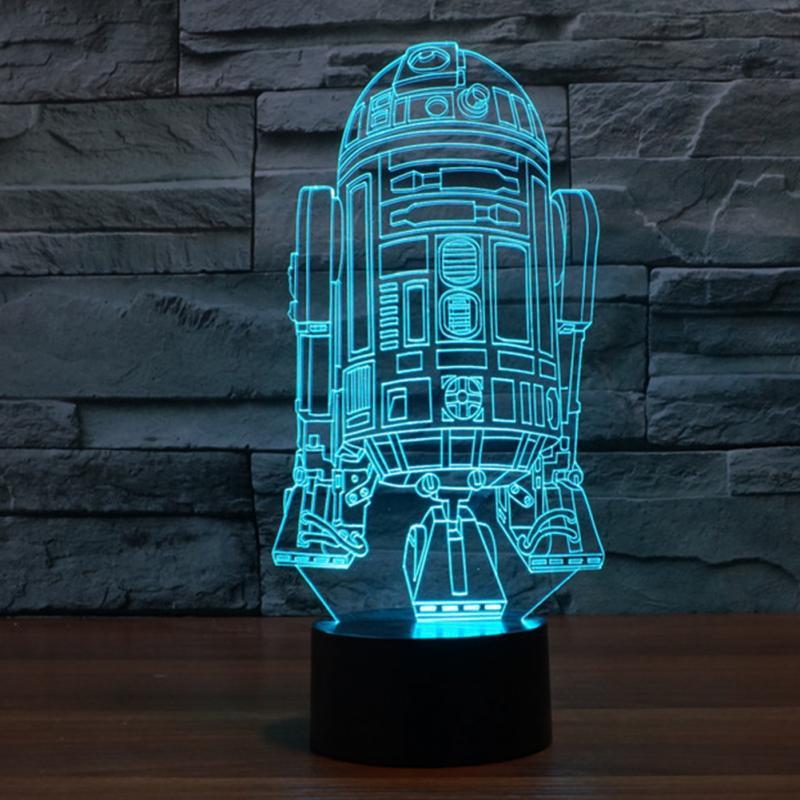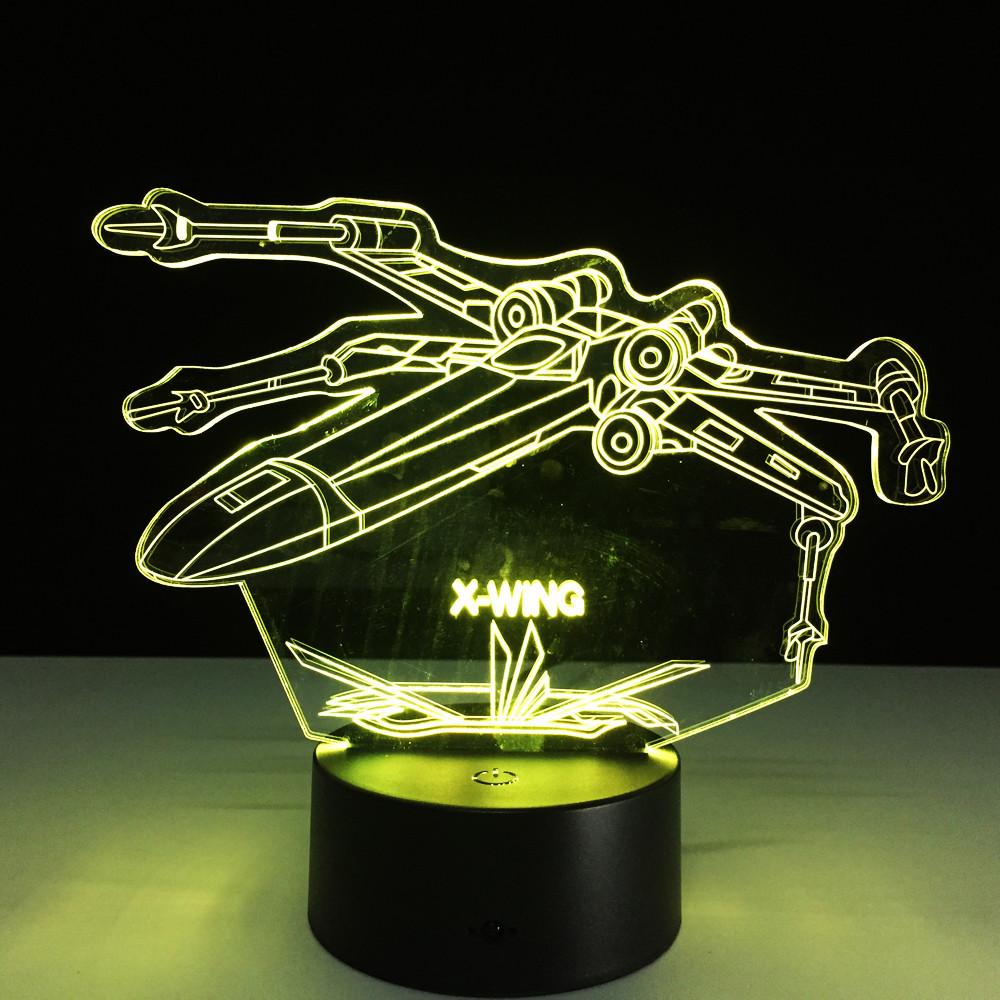 The lamps have a Touch button for control and the LEDs are meant to last 50,000 hours. They also have a lifetime warranty, so they're well worth the cost – especially with their ongoing promo.
Again, you can get HUGE discounts on these lamps for a limited time, and with the holidays coming up, I am pretty sure the lamps will sell out soon. No reason to wait, then!
Check out the whole collection here.
Feel like other kinds of lighting? Take a look at this lamp!