We're a team driven by design, we build meaningful products that solve practical problems. Ultimately, we aim to change the way consumers interact with their immediate environment by providing alternatives to the many mundane products of the world.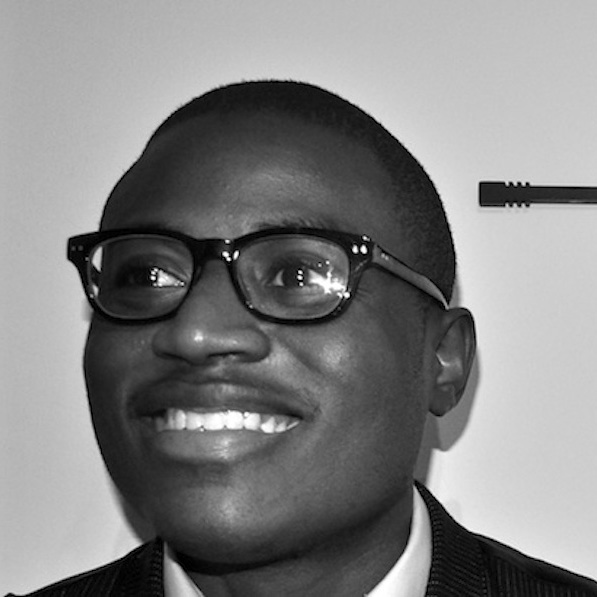 Jimi Olaghere
Co-founder
Jimi is a founder of companies such as BagAWriter.com and GeekCookUSA.  Jimi is a geek at heart: he loves comic books, video games , and strangely enough – fashion. He is obsessed with Liverpool FC and three piece suits. Jimi is excited about the opportunity to help educate America about the disease from which he suffers: Sickle Cell Anemia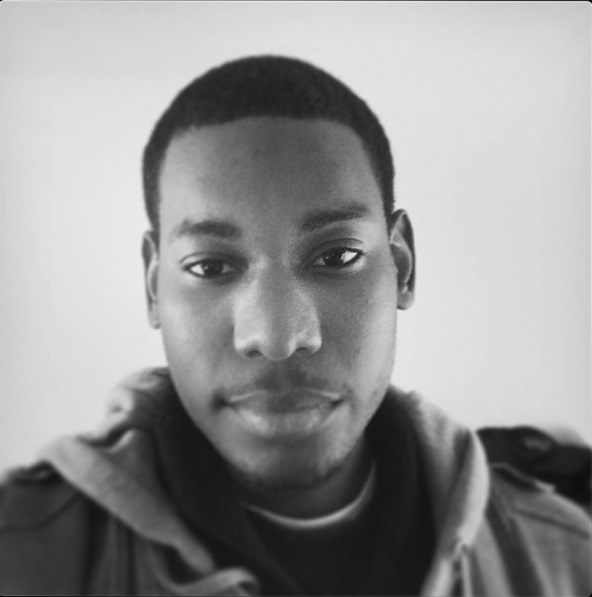 Gary Swaby
Co-founder
Gary loves Hip Hop and video games, he is a self published author and a writer for TheKoalition – a website dedicated to delivering original gaming related content. Gary aims to live a comfortable life while also spreading the knowledge of his sickle cell condition.